A Great Stitching and Knitting Show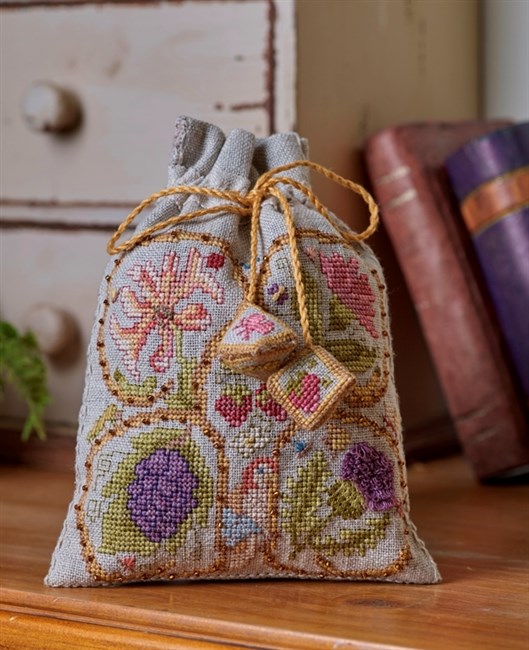 My portrait by Harriet Riddell drawn on her sewing machine freehand!
Back from the show and in the office at home with some stitching on my lap. We have our first Together We Stitch Weekend in 10 days and I am designing and stitching the project which is certainly not quite ready. I have to complete it by tomorrow as Andrea needs time to make up the material packs – Some late night oil will need to be burnt tonight!
I had such a lovely time at Olympia working for Andrea Thompson on the Cross Stitch Guild stand at the Knitting and Stitching Show – one of the best bits was watching Harriet Riddell drawing portraits of people who popped on to her stand. She drew this picture of me from life in about 40 minutes freehand on her sewing machine! I just love it…….Harriet Riddell is so talented and so nice about it! Do have a look at her web site and see what she has been doing. On tour in India, she stitched pictures of the Taj Mahal sitting in the grounds with her sewing machine! If you look at the picture, I was holding our Elizabethan Sweete Bag and she captured it perfectly and in seconds!
The Spring Knitting and Stitching Show
The Cross Stitch Guild stand was heaving for most of the show and kept us all very busy either teaching or serving customers. This was the first time that I had attended this show without being the boss and it did feel strange at first. I soon got the hang of it…… Nothing to worry about and time to shop for myself! Dress patterns, a cardigan and, of course, my portrait!
Classes at Olympia with one of our teachers, Janet Simpson
Date posted: Monday, March 6, 2017